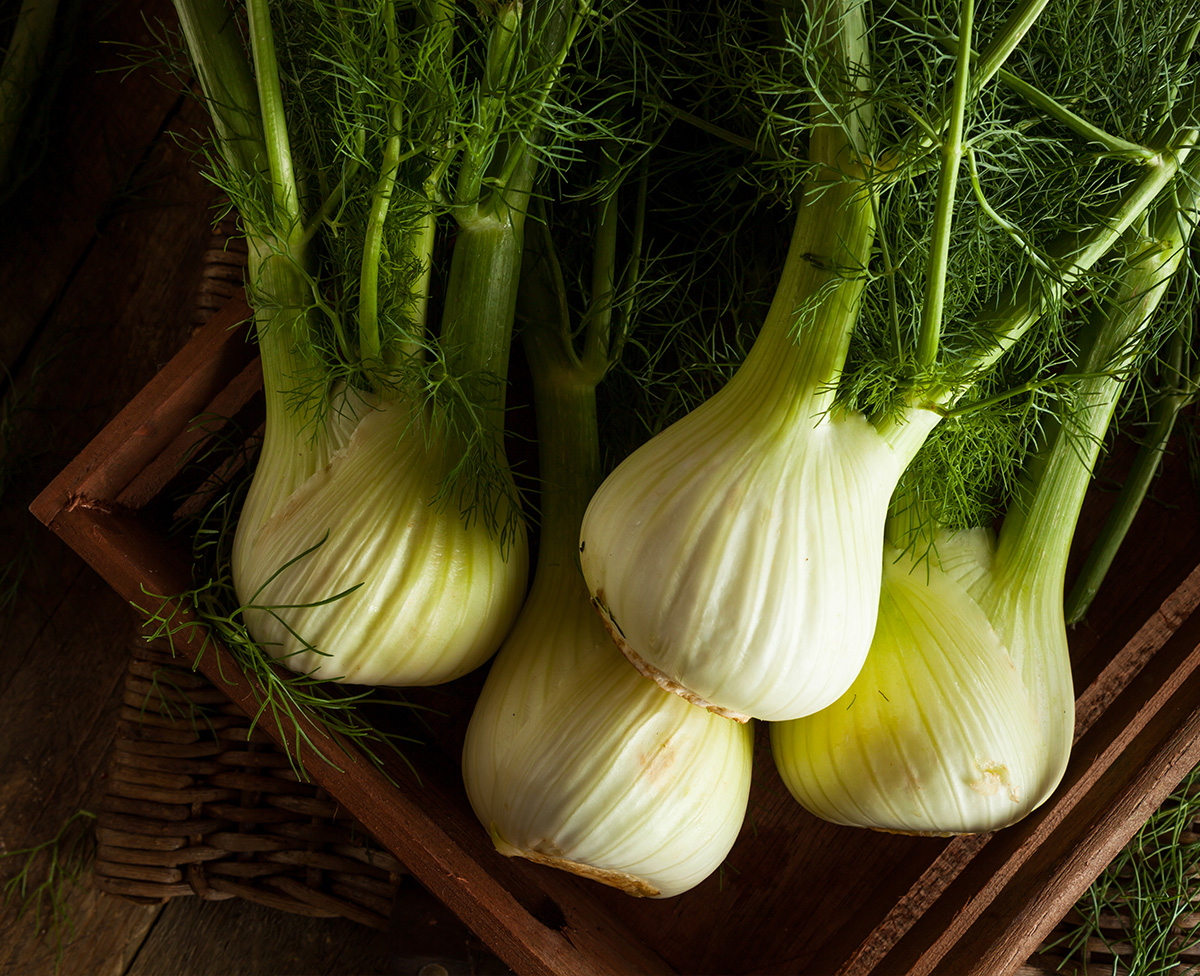 Fennel
(Foeniculum vulgare) - Perennial
Ancient folklore calls fennel the herb of snakes as snakes rub against it to sharpen their eyesight. Still, this herb was also known to heal the bites of snakes in ancient times. Myth also has it that Prometheus used a fennel stalk as the torch when he stole fire from the gods and brought it to earth.
Still, fennel has many redeeming qualities including helping in the digestion of poor quality meat and fish. Puritans used to refer to fennel seeds as "meeting seeds" since it was popular to chew them at church services.
Fennel has a flavor like licorice but is sweeter and lighter. It is an annual but known as a perennial in temperate climates. Fennel is closely related to dill, which is given away by its blue-green, feathery foliage. It grows 6 to 8 feet tall and produces tiny yellow flowers in a flat umbrella shape. It has thick, glossy stems and ribbed seeds.
Fennel is a hardy herb that does well in the southern states since it prefers warm weather and is drought-resistant, so given proper care, fennel will reach peak performance. It needs lots of food and water – and a soil with good drainage is a must.